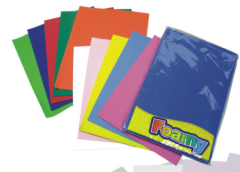 EVA FOAM
EVA ESPUMA
EVA SCHUIM
EVA SCHAUM
EVA GOMMA PIUMA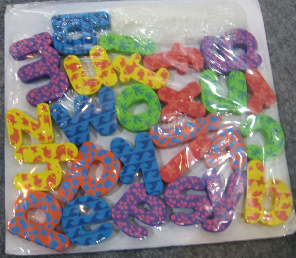 EVA DIE CUT
EVA BAÑO
EVA BAD
EVA BAIN
EVA BANHO
EVA ΛΟΥΤΡΟ
EVA sheets/Sponge board/Color sponge
Lowest cost but right quality. 1/10 of the cost that you may purchase in your country.
Pinholes, color differences, odors that people can't bear? don't worry. We do it right.
We have more than 40 colors and can make customized colors. Colors are fastened. We slice the thinnest 1mm. We make the package for you with colorful inserts or labels.

EVA arts
Ever thought of low cost but very colorful arts? That made of EVA does it. Photo frames, memo pads ... anything you can imagine.
Need more vivid figures? Send us your idea and we will do the rest.

EVA slippers & EVA sole
EVA slippers, low offer as hotel articles. EVA sole, customized shapes and compositions, for sport shoes, jogging shoes, etc.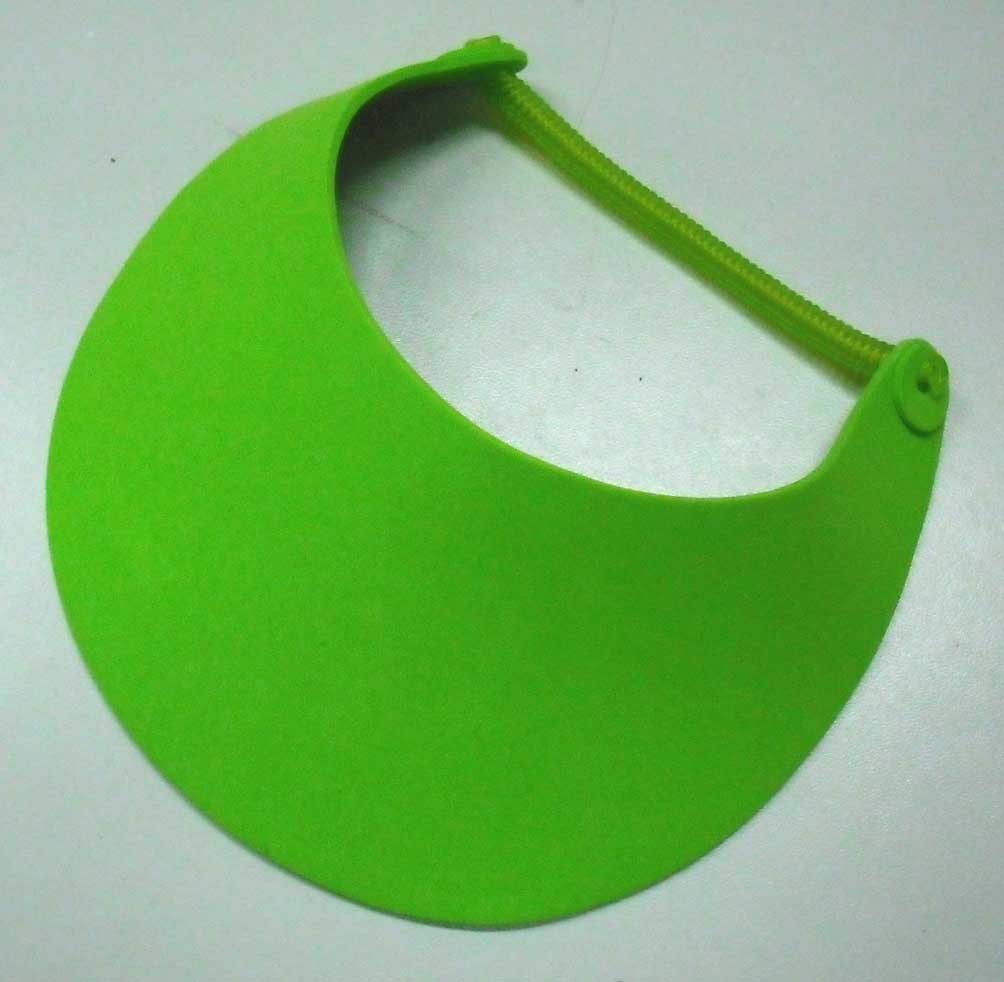 EVA HAT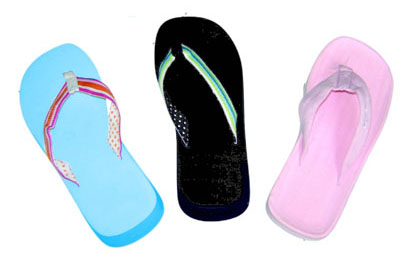 EVA SLIPPER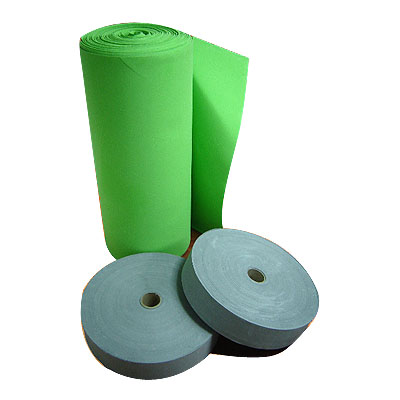 EVA MAT
 

EVA FOAM/EVA SPONGE BOARD/FOAMMY

GOMA EVA/OR EVA FOAM STICKER (Adhesive Back)



 



SIZE:

LETTER SIZE

A4

20X30CM

40X60CM

50x70CM

70x100CM

Thickness:

1.8MM/2MM/3MM





GLITTER EVA FOAM

SELF ADHESIVE EVA FOAM

 

PRINTED EVA FOAM


 

EVA CRAFTS